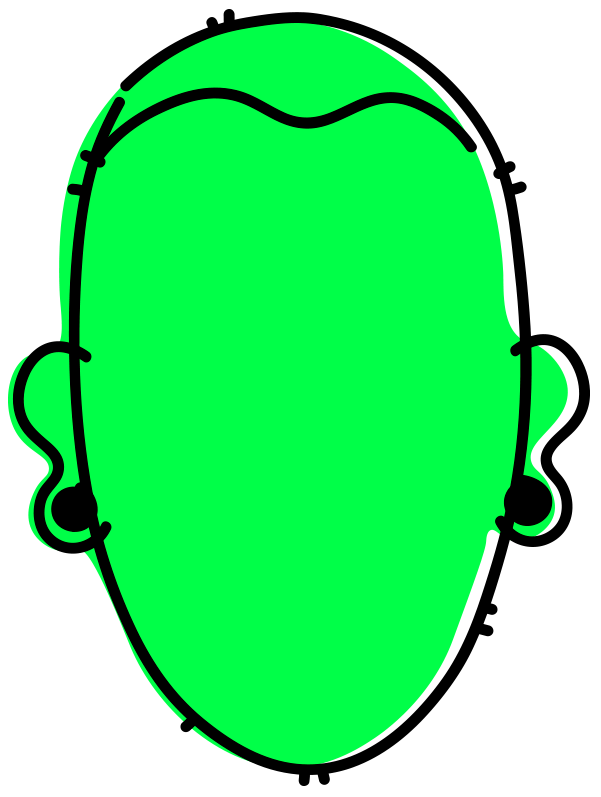 Hi. My name is

Caique Alves

, I'm a 24 years old gay motion graphic designer & video editor from Brazil. I first started on audio-visual in 2014 as a producer, then I started editing and I've been doing it ever since. 
I love to draw, travel, watch Rupaul's Drag Race and cartoons like Adventure Time and Steven Universe, the color green, cats, caipirinha (mine is the best), taking photos of windows from inside and youtube videos of people living in vans.
I edited videos for a lot of media such as youtube, facebook, instagram and all sorts of ads and I have experience dealing with freelance work for foreign and local companies.
That's it for now, I think. Thank you for your visit!